When it comes to housewarming parties, figuring out the perfect gift can be a challenge. To give yourself a boost when it comes to picking out a gift for your next housewarming party, consider some of the suggestions listed below.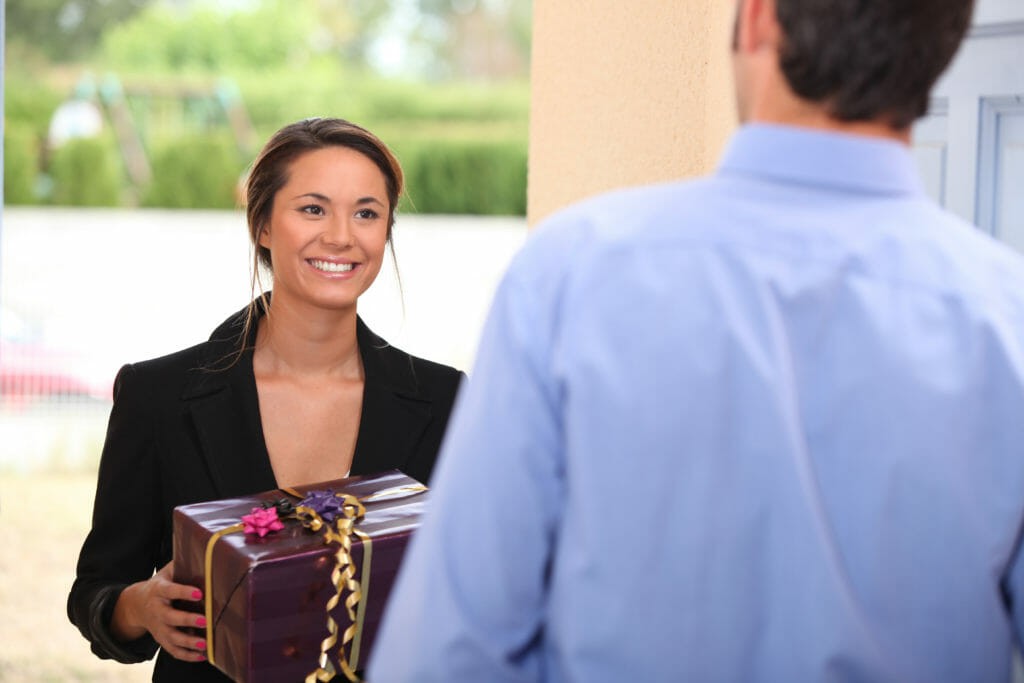 Gift Baskets
Great options for any housewarming parties are meal gift baskets. In addition to providing tasty and interesting snacks, some come with basic household supplies that can be saved for future use. For those who have just moved into a new home and are still within the process of getting everything organized, consider a gift basket that has already prepared foods that are easy to consume. If your hosts are more settled into their new home, you can look into a gift basket that provides a cooking experience with some basic kitchen supplies.
Espresso Machine
For the coffee lovers out there, consider grabbing a basic espresso machine that can be quickly set up in a new home. While many new homeowners will get their own coffee maker early on, espresso machines can be considered a surprise luxury that provides an extra boost when it's most needed.
Coffee Table Books
For those who love a good aesthetic or laugh, consider a coffee table book or bathroom book. Coffee table books are often used to provide an additional decorative element in the room in which they are displayed while also acting as a conversation piece. Focus on books that fit the new house's aesthetic that are filled with more pictures than words. When it comes to bathroom reading, books usually focus on digest-style content or humor. If your hosts have a great sense of humor, you can get them funny reads to display in their guest bathroom.
Getting a great housewarming gift can be easy if you know what to look for. Use the tips listed above to get the perfect present.