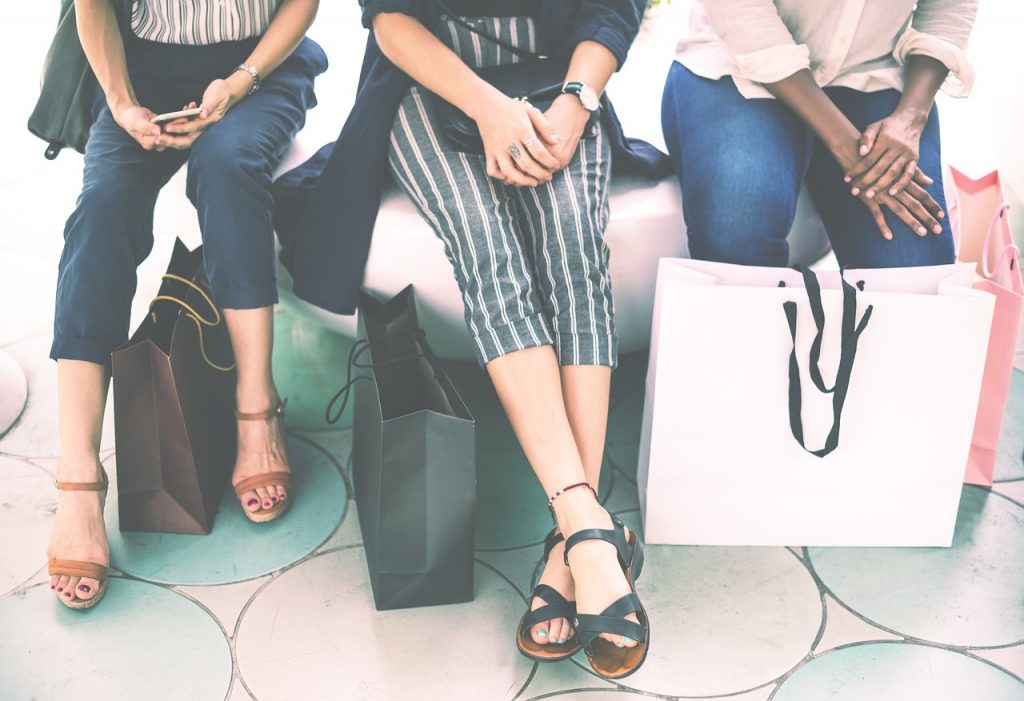 To many, the word "shopping" is an action word to the top level. It simply means to that person that the adventure is about to begin. The retailers know the mentality of people who love to shop, as they arrange their store displays so as to show off the most appealing merchandise. In our modern day era of retailing, the merchants who do the best job of arranging their merchandise, providing good prices and honoring the customers with good service, win out.
People are not solely interested in just price, as they are enamored by the extras such as store reputation, the quality of merchandise and convenience. People also tend to shop at familiar stores in which they have come to know the products as well as the people who work in the stores.
Shopping is something which you truly must do. While some folks would rather skip it, others truly love it. Unless you have somebody that can do it for you, you typically need to search for clothing, food, shoes, and a number of different items that you will need on a regular basis.